Photo Rubber Stamps – You Can Now Make a Stamp with Your Photo in Uganda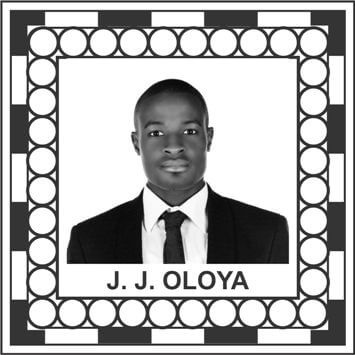 Photo rubber stamps are one of the most challenging rubber stamps to make in the rubber stamp industry. Most stamp makers in Uganda, if not all, cannot make a stamp with the ability to produce a photo impression. It's a difficult task for them. Why? They do not have the technology and skill to turn digital photos into high-quality photo rubber stamps.
At Goleza Designers, you can now create custom photo rubber stamps in not more than 30 minutes. We can turn any digital photo in any format into a unique photo stamp. Our stamps leave a unique, charming and sharp looking impression you will ever see from rubber stamps in Uganda – up to 600 dpi, similar to a high-quality laser printer. No need for stamp pads. You only refill it with oil ink, after making about 100 impressions.
Generally, stamps print with one colour. Our photo rubber stamps come in four different colours: blue, black, red and green. It means your photo impression will be black and white if you use a black stamp. But if you use a red rubber stamp, it will appear as red and white. The same thing happens with other stamp colours.
How we design our photo rubber stamps
First, we need a digital photo. But if you have a hard copy, we can still turn it into a digital photo. The images we use must be of high quality. That's important. They should preferably have a good background and with an excellent resolution. Remember that the clarity of the impression of the photo rubber stamps we make depends mostly on the quality of the photo.
Secondly, we enclose your photo using our designing software in nice-looking frames. We have several different frame designs from which you can choose one that best meets your needs.
Are you looking for a stamp made with your photo? We are the source of real photo rubber stamps. Through our innovative technology, we can craft for you high-quality crystal clear photo stamps that will serve you for more than 50,000 impressions. It's guaranteed!

Hello! My name is Charles Kiyimba, a creative engraver, a professional teacher, a passionate blogger, a confident graphic/web designer and the founder of Goleza Designers Ltd, an engraving business that turns images into real products. Through my hands-on experience, I share with you free helpful information on our products and services, business, marketing and personal development. Always dive in for more!
Our Contacts
Equatorial Shopping Mall, Suite 607
Plot 37/39, William Street, Kampala
Call: +256 - 703 - 779 889
WhatsApp: +256 - 772 - 327373
Email: info@golaserengraving.com