Engraved Commemorative Acrylic Plaques for Buildings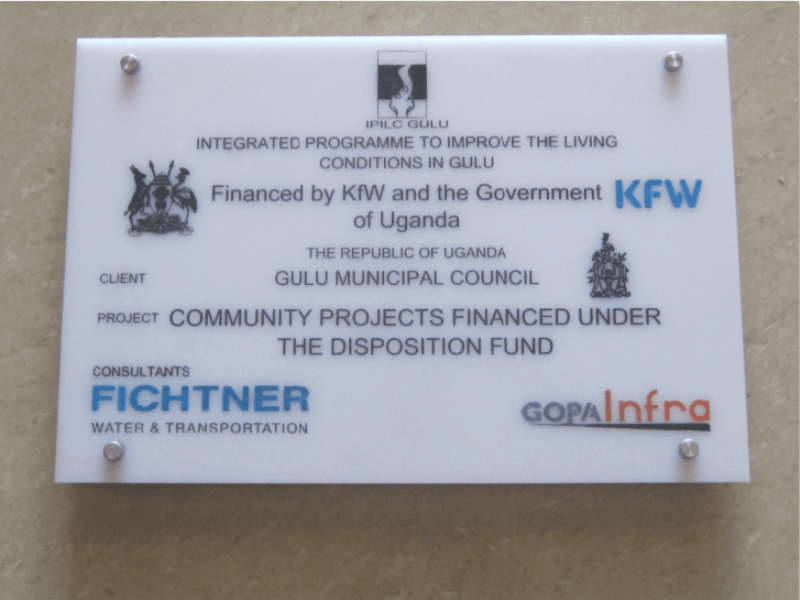 We often receive inquiries from potential customers about plaques. In many cases, people come without having a clear idea about the kind of ornamental tablet to make. It's, therefore, upon us to give them various options from which they can make a selection. Engraved commemorative acrylic plaques are one of the types of ornamental tablets we make for mounting on buildings. There are other plaque types which include the following:
Official opening plaques. These are plaques for mounting on new buildings when commemorating their official opening.
Dedication plaques.  These are plaques for putting on buildings to show tribute to a famous person who may have visited or dedicated a new building.
Award plaques. These are awards for mural hanging created to recognise employees, clients and business partners.
Memorial plaques. These are plaques made to honour the memory of your loved ones as an excellent way of celebrating their life.
There are various materials from which we make plaques. They include granite, aluminium, marble, stainless steel, wood, ceramic and other materials. But this time, we want to limit ourselves to the engraved commemorative acrylic plaques, which are ornamental tablets we make from a plastic-like material for mounting on new buildings. This acrylic material comes in different colours and thicknesses.
Why choose engraved commemorative acrylic plaques?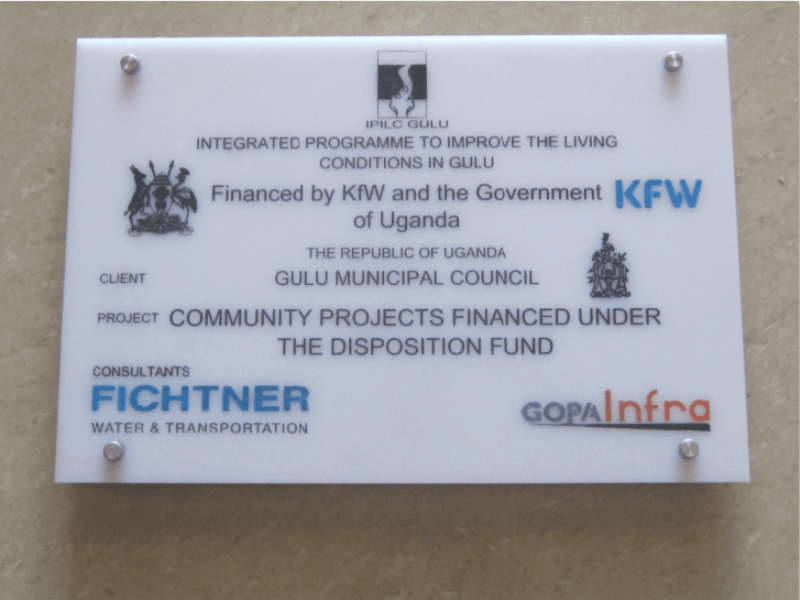 There are various reasons for making your commemorative plaques from acrylic. They include and not limited to the following.
Commemorative plaques made from acrylic are comparatively pocket-friendly. They are inexpensive to make, hence affordable.
They have an appealing look when properly engraved because acrylic has a very smooth glittering finish. When it comes to aesthetics, this material wins.
Engraved commemorative acrylic plaques are easy to make, especially in situations where there are strict deadlines.
Acrylic is a more durable material than glass and crystal. It can withstand vigorous handling harsh conditions.
Acrylic is user-friendly. You can add colour to spice your plaque appearance and uniqueness.
How do we make commemorative plaques from acrylic?
We use modern laser engraving technology to produce high-quality commemorative plaques from acrylic. Working with experienced graphic designers, we turn customers' ideas into what they want to satisfy their needs.
After engraving the acrylic material with the customer's artwork, we then add high-quality vinyl paint to give the plaque an excellent and attractive finish. For mounting purposes, we provide holes in the four corners which one use to fix it onto the wall with the help of standoffs.
Conclusion
If you need a commemorative plaque for a new building, you can consider making one from acrylic. Why? It's because this material is affordable and produces excellent results. However, it's not suitable for places where there are children because it's not scratch resistant. In such situations, it's recommendable to fix it at higher levels where kids don't reach. For orders, get in touch with us through our business contacts.

Hello! My name is Charles Kiyimba, a creative engraver, a professional teacher, a passionate blogger, a confident graphic/web designer and the founder of Goleza Designers Ltd, an engraving business that turns images into real products. Through my hands-on experience, I share with you free helpful information on our products and services, business, marketing and personal development. Always dive in for more!
Our Contacts
Equatorial Shopping Mall, Suite 607
Plot 37/39, William Street, Kampala
Call: +256 - 703 - 779 889
WhatsApp: +256 - 772 - 327373
Email: info@golaserengraving.com