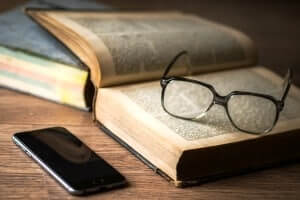 One of the characteristics of successful entrepreneurs is being hungry for knowledge. You have to get new skills,...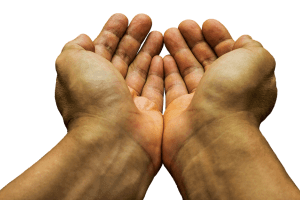 There is nothing that perturbs my mind more than a person coming to beg from me. I used to think that this bad...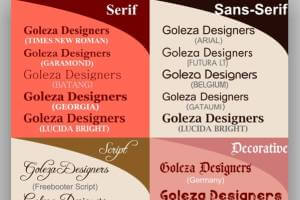 This article is entirely for people in the designing industry and those who wish to acquire knowledge for personal...
read more