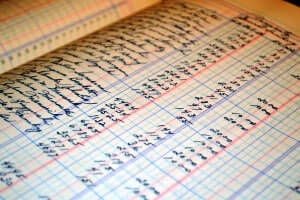 Maintaining business records is obligatory for anyone carrying on a business. But even if it wasn't mandatory, it's an...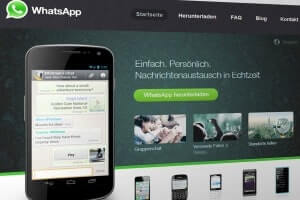 According to Jan Koum, the co-founder of the WhatsApp messaging platform with Brian Action, the main reason behind the...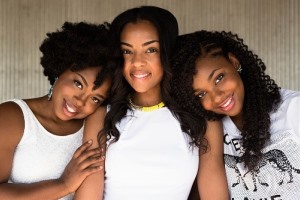 Through personal observation and experience, I have noticed certain things that most people tend to overlook. They...
read more